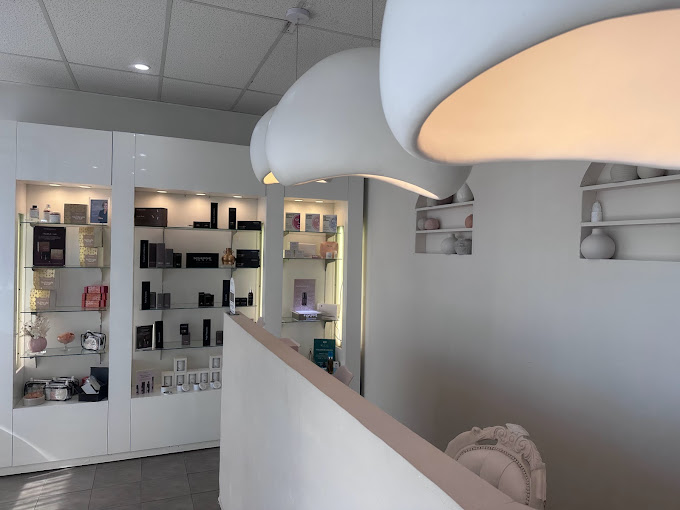 In the serene suburb of Unanderra, nestled in the southern outskirts of Sydney, a hidden gem awaits those seeking to enhance their natural beauty and rejuvenate their confidence. Sculpt Body Clinics Unanderra, Sydney, is your premier destination for a comprehensive range of aesthetic services that are personalized to meet your unique needs.
Aesthetic Excellence in Unanderra
At Sculpt Body Clinics Unanderra, we're committed to helping you look and feel your best. Our tranquil clinic is a sanctuary where our team of skilled and compassionate professionals is dedicated to enhancing your natural beauty. We offer a diverse range of services to address your specific goals and aspirations.
Services Tailored to You
1) Body Sculpting
Unleash your body's potential with our non-invasive body sculpting treatments. Whether you're looking to eliminate stubborn fat or tone your muscles, we offer cutting-edge options like CoolSculpting and Emsculpt.
2) Dermal Fillers and Botox
Combat the signs of ageing with our dermal filler and Botox treatments. Our experts can help you reduce the appearance of fine lines and wrinkles, leaving you with a more youthful and rejuvenated look.
3) Skin Rejuvenation
Healthy, glowing skin is the canvas of beauty. Sculpt Body Clinics Unanderra offers a range of skin rejuvenation services, including chemical peels and microdermabrasion, to restore your skin's radiance.
4) Laser Hair Removal
Escape the hassle of constant hair removal with our advanced laser hair removal technology, offering you a more permanent solution and silky-smooth skin.
5) Tattoo Removal
For those looking to start anew, our tattoo removal services can help you erase the past and pave the way for a fresh beginning.
Why Choose Sculpt Body Clinics Unanderra
Expertise: Our highly skilled team boasts years of experience and a deep passion for delivering exceptional results.
Cutting-Edge Technology: We stay at the forefront of aesthetic advancements to ensure our clients have access to the latest and most effective treatments.
Personalized Care: We understand that no two individuals are the same, which is why we create bespoke treatment plans to address your specific needs and desires.
Safety Is Paramount: Your safety and well-being are our top priorities. We adhere to stringent safety standards to ensure your peace of mind during every treatment.
Enhancing Natural Beauty: Our mission is to enhance your unique beauty, boost your confidence, and help you feel your best every day.
Visit Us Today
If you're in Unanderra or the surrounding Sydney areas, embark on your journey to a more beautiful and confident you. Schedule a consultation with Sculpt Body Clinics Unanderra, Sydney, and explore the world of aesthetics that combines science and beauty to help you achieve your desired look.
Unleash your inner beauty and discover newfound confidence at Sculpt Body Clinics Unanderra. We invite you to explore our wide range of services and start your transformative journey today. Your path to a more radiant you begin here.
Contact Sculpt Body Clinics Unanderra, Sydney, and take the first step toward your personal aesthetic goals. Beauty, confidence, and a new you await!